Welcome to hd EZ lock™ in Europe
hd EZ lock™, HDMI locking adapter.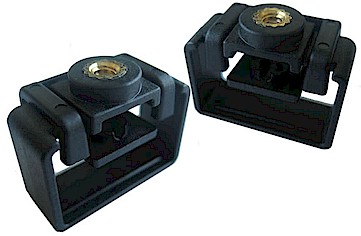 The easiest and fastest way to prevent picture and/or signal loss in your HDMI connections.
If you are looking to buy a single pack of hdEZlock (1 pair) you can now buy that by clicking below Paypal-button.
This works for all EU. Sadly, we can't ship single units to UK after Brexit. We will ship it with regular letter and you as buyer take the risk for the shipment.